Top 10 Largest Retailers Dominating the Industry
The retail industry is competitive by nature but there's plenty of room for diversity and the chance for everyone to have a piece of the market. And with the territory comes successful sales, profits, and branding that eventually gives rise to the standout companies that rise to the top. With that data in mind, these are the top 10 largest retailers dominating the industry.
Lowe's Companies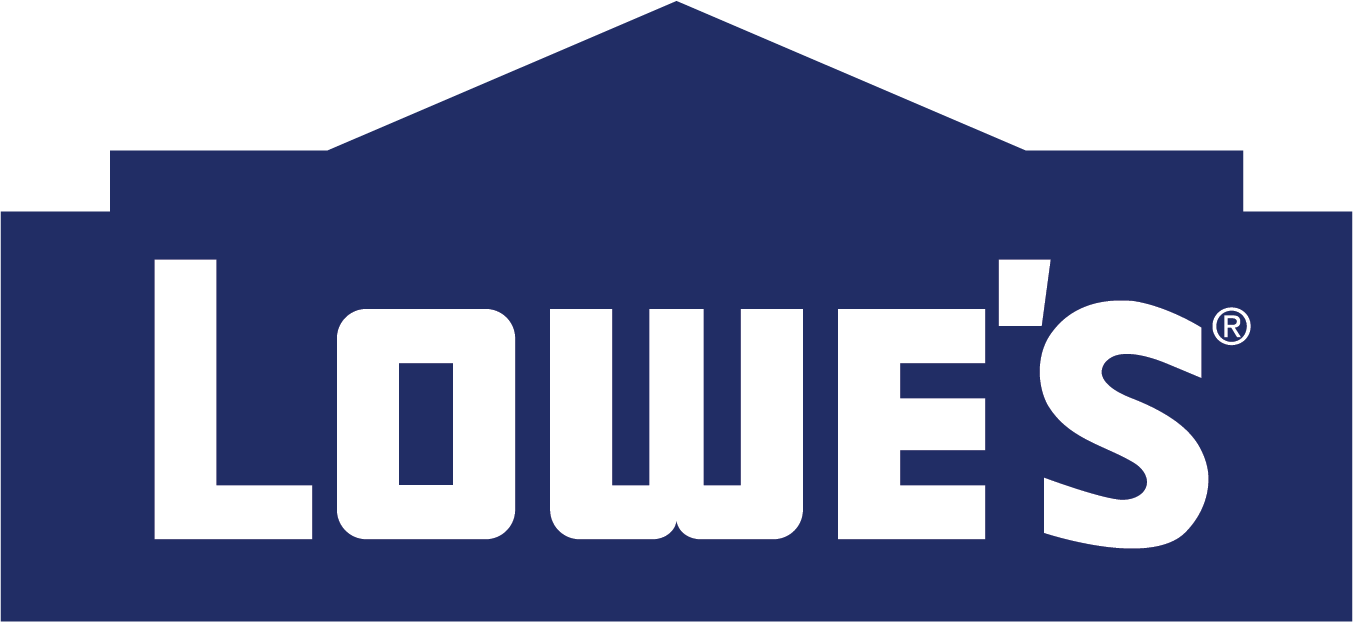 It's apparent that Americans are always in need of general home improvement, goods, materials, and tools. This industry seems to have stability and consistency allowing Lowe's to hold a place in this list. With such a high concentration in specialized products, it speaks loudly just how accomplished Lowe's is for being one of the largest retailers.
Target Corp.
Since the 90s, Target has exceeded expectations and evolved into one of the top retailers in the USA. It has done what might have seemed impossible at one point in time, and that's overtake once-prominent department stores. 
Alibaba Holdings
Alibaba is a Chinese multinational conglomerate that manifested at the turn of the century and took off with the boom of globalization and the internet. Although not quite a household name yet, there are many items originally produced in China that cost less to purchase through Alibaba instead of resellers. As e-commerce continues to improve delivery and stocking logistics, Alibaba will remain one of the largest retailers.
Walgreens Boot Alliance Inc.

Walgreens Boot Alliance is known for its chain of retail stores that provide pharmaceutical drugs throughout the U.S. and Europe. However, the retailer has expanded into a go-to location for many common and popular items ranging from beauty products to toys, making it one of the largest retailers.
The Kroger Co.
Kroger is more than just a supermarket grocery store. Within the U.S., Kroger has expanded its services to provide jewelry stores, department stores, and convenience stores. Although not everyone will have access to all of Kroger's different products and brands, there's enough spread throughout the U.S. to have an impact on retail.
JD.com Inc.
JD.com is one of the largest retailers located in China that has a business based on the e-commerce model that heavily relies on products being produced and shipped out of China. Nearly every type of product can be found for sale on their website, which has also been expanded to support third-party vendors. 
The Home Depot Inc.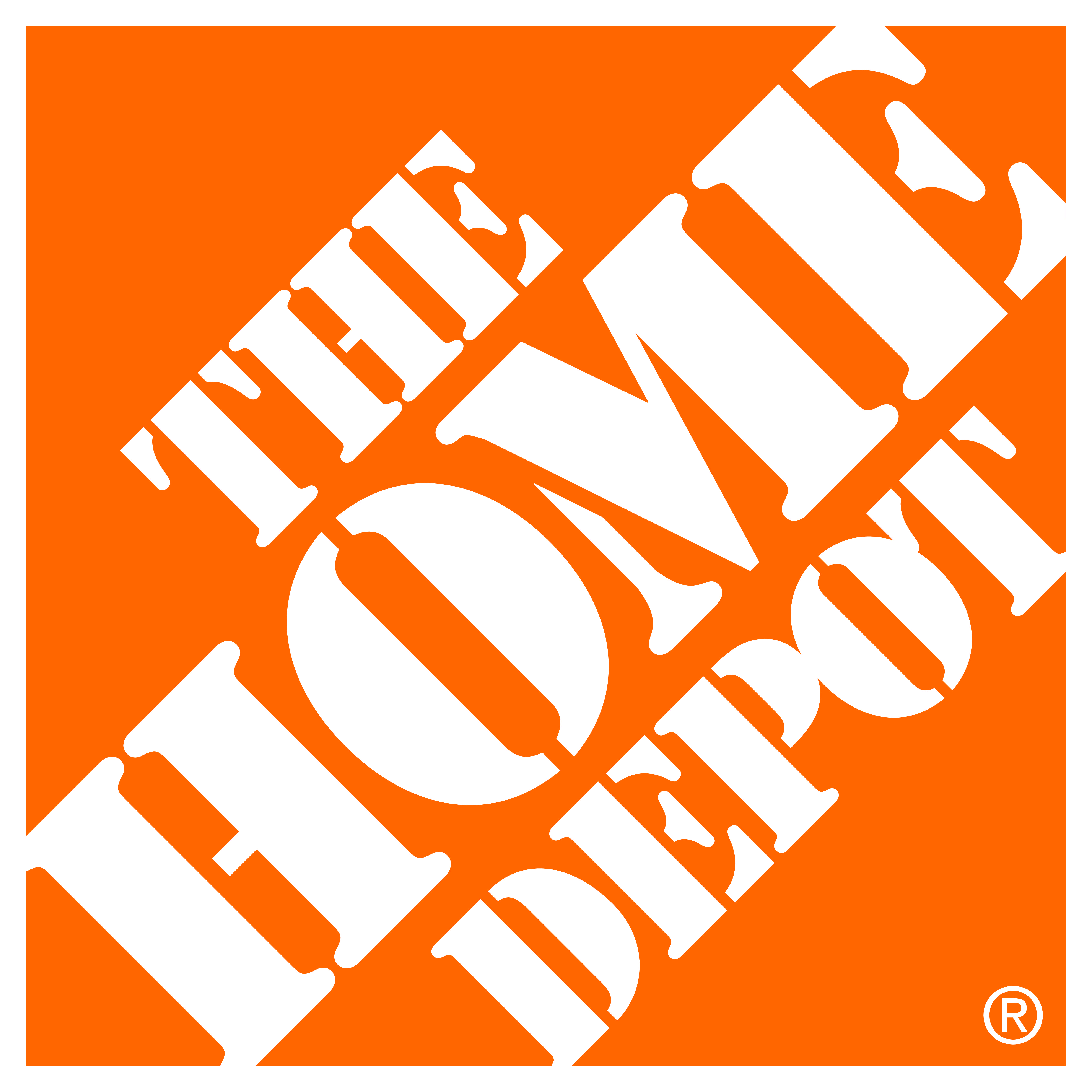 Just like Lowe's, Home Depot is positioned in a highly successful market of home improvement and hardware. In order to expand, Home Depot has innovated its business with additional services such as delivery, installation, and equipment rentals to support its product inventory and industry.
Costco Wholesale Corp.
Costco is another one of the largest retailers that has remained mostly stable for decades. Based exclusively on a membership business model, Costco has expanded its inventory to include a wide variety of merchandise beyond bulk groceries. It's also become common for their locations to include optical branches, gas stations, and auto centers.
Amazon.com Inc.
Amazon rose to prominence to become of the largest retailers with the establishment of e-commerce. A retail seller that carries practically anything you can think of, Amazon has expanded its brand and business model to include entertainment production, a Kindle ebook service, a Fire smart TV product, and a Prime subscription service that offers numerous benefits to its members.
Walmart Inc.
The overall top contender for the largest and most successful retailer worldwide is none other than Walmart. Walmart made its mark as the premier retailer of suburban areas across America but is also a wholesale business that has an established e-commerce marketplace for third-party sellers. Walmart carries all of the major product genres and many locations also have auto centers and pharmacies.
If each of these companies continues their winning formulas and remains adaptable to the ever-changing retail landscape, these largest retailers might never find themselves among a list of retailers and businesses closing. And if these brands can continue to expand their services and locations without over-saturating the market, they should also focus on providing well-paying jobs for society as well as taking good care of their employees.
Being one of the top 10 largest retailers dominating the industry is one thing, but contributing to local communities is something that will prove priceless. Because inevitably, that's what matters most.